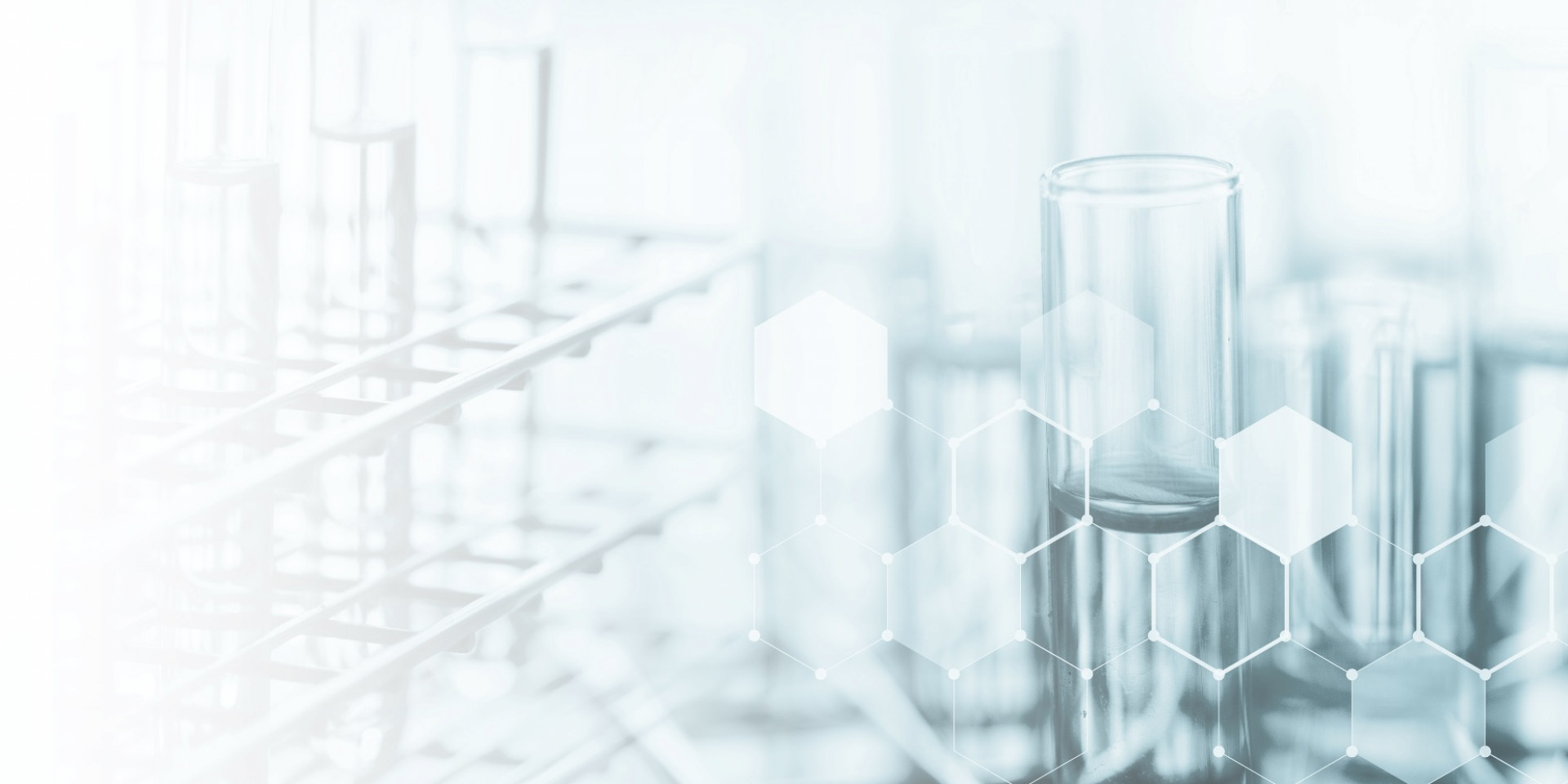 LOOKING FOR HIGHLY MOTIVATED INDIVIDUALS TO JOIN OUR TEAM
We are always looking for highly motivated individuals to join our team at Promed. Ideal candidates will have a strong team work ethic, excellent communication skills, an investigative mindset as well as critical thinking and problem-solving skills.
Applicants with degrees in chemistry, biochemistry or other related disciplines, as well as with prior practical/lab experience in protein synthesis and analysis techniques, are especially encouraged to apply.
SEND US YOUR CV