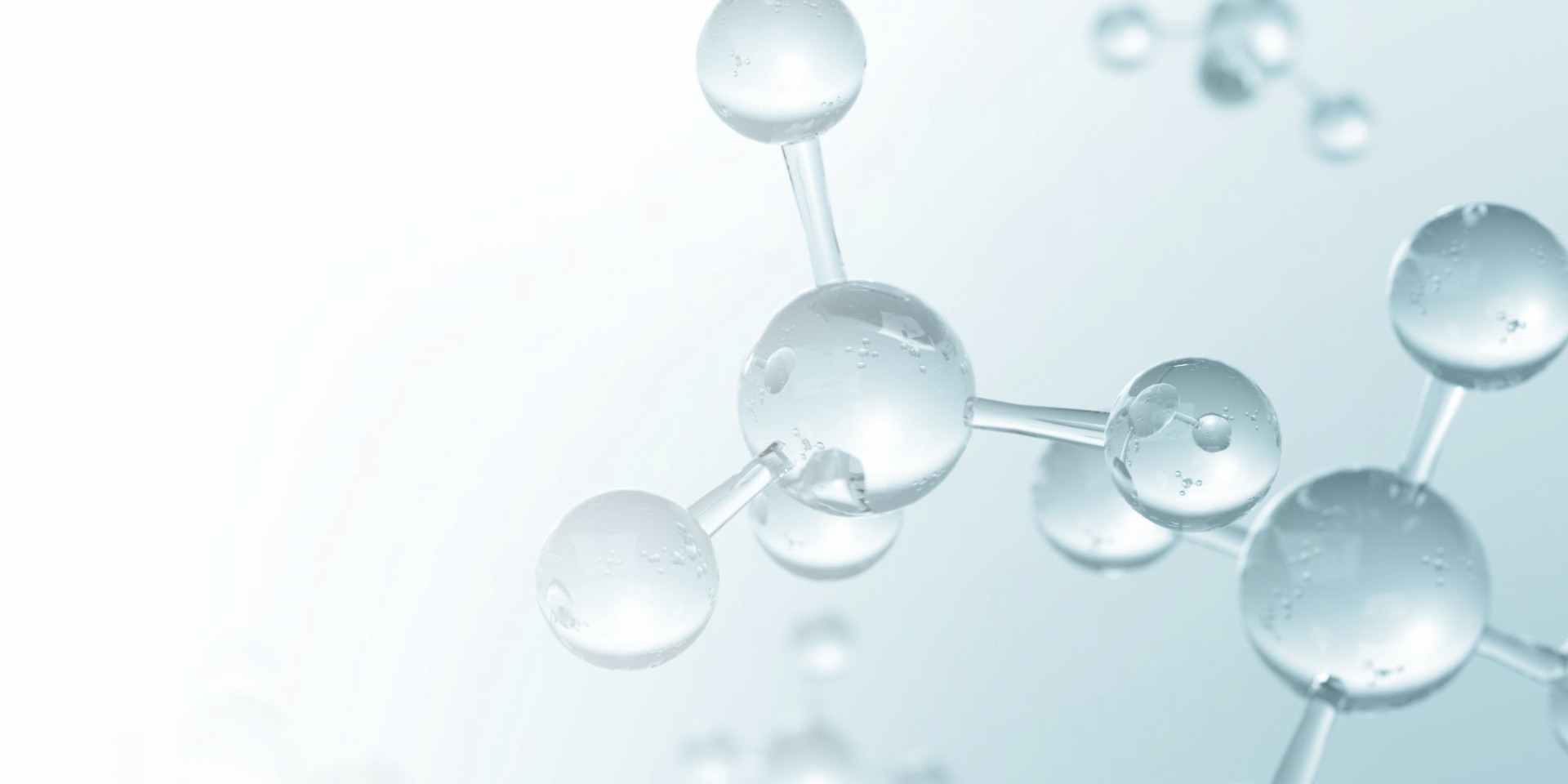 BIOMEDICAL RESEARCH NEWS, AND ARTICLES
Promed Bioscience Earns Prestigious Recognition through Deloitte's 'Technology Fast 50 Program'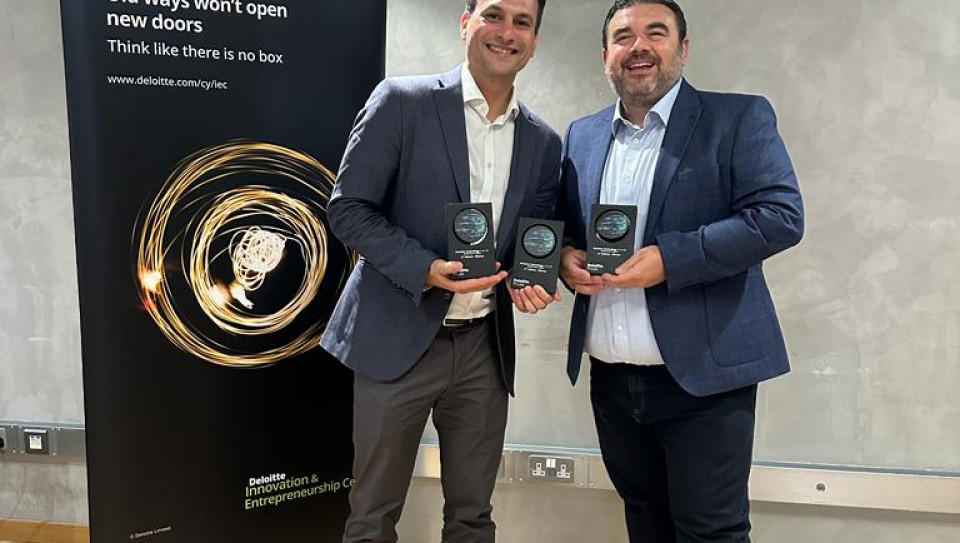 Promed Bioscience, a leading biotechnology firm specializing in collagen-based biomaterials, proudly announces its inclusion on Deloitte's renowned 'Technology Fast 50 Program' list. This prestigious recognition highlights Promed's exceptional commitment to innovation, technological advancement, and unwavering dedication to improving human health.

Every year, Deloitte's Technology Fast 50 program identifies and celebrates the top 50 rapidly expanding technology companies in Cyprus and the Middle East, recognizing their significant contributions to fostering innovation in their respective fields. Promed Bioscience's selection for this esteemed list further validates its position as a leading biotechnology company making its mark in the rapidly evolving field of biomaterials for tissue engineering and regenerative medicine applications. The company's commitment to innovation, social responsibility, and focus on improving patient outcomes showcases its dedication to making a positive impact in the lives of individuals worldwide.

Promed Bioscience specializes in the production of collagen-based biomaterials, with a notable focus on the development of highly purified medical-grade collagen formulations that retain the structure and properties of the native protein found in the human body. Promed's extensive product range is distributed globally, targeting a diverse array of applications in the research, cosmeceutical and clinical fields. Through proprietary extraction methods and a highly adaptable R&D program, Promed develops highly customizable formulations to address unmet market needs. Noteworthy examples include collagen bio ink for 3D bioprinting of new tissue and premium-grade collagen formulations specifically designed for use in dermaceutical and wound care products.
BACK