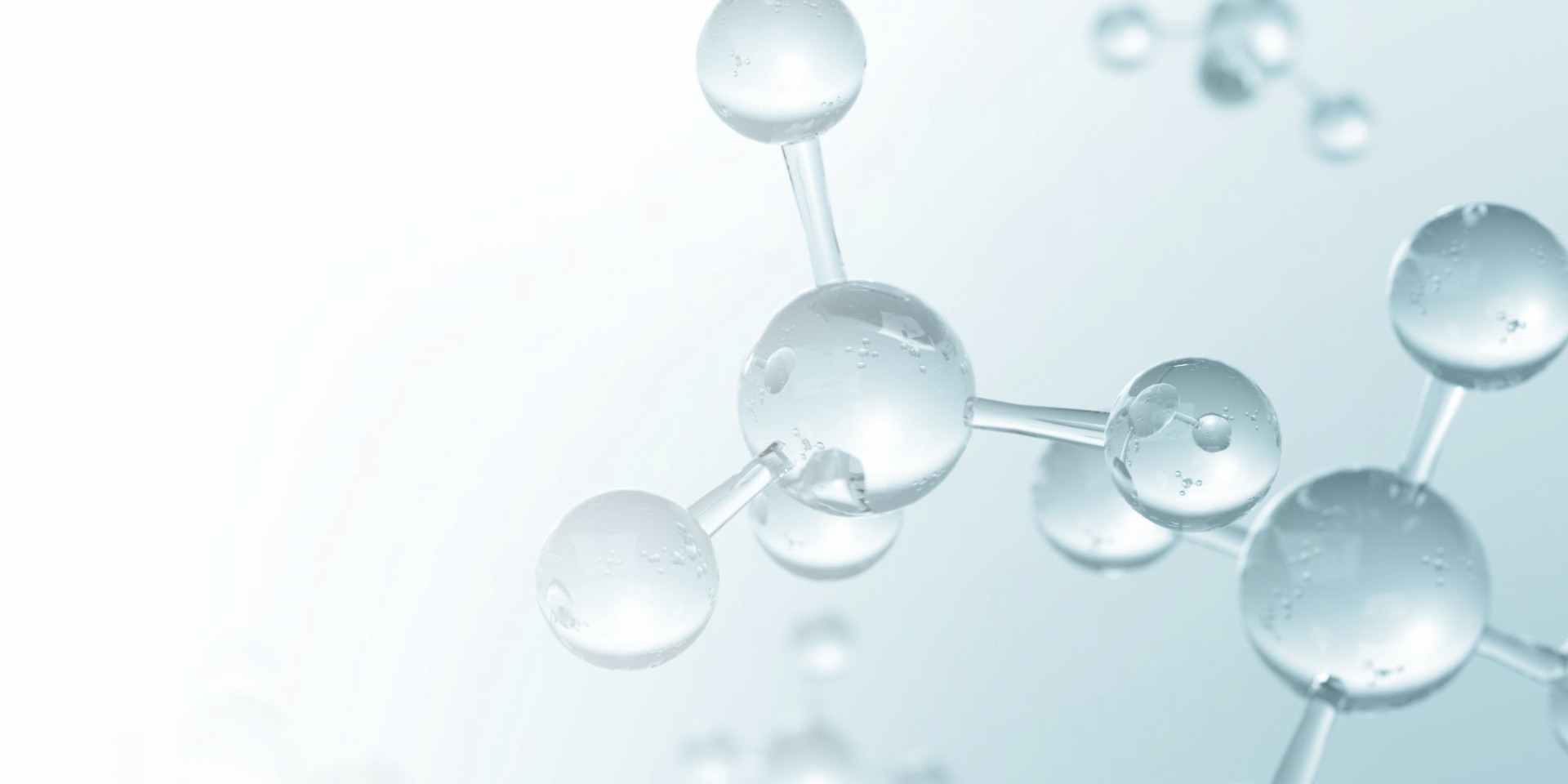 BIOMEDICAL RESEARCH NEWS, AND ARTICLES
Promed Bioscience extends coverage in United States with new distributor partnerships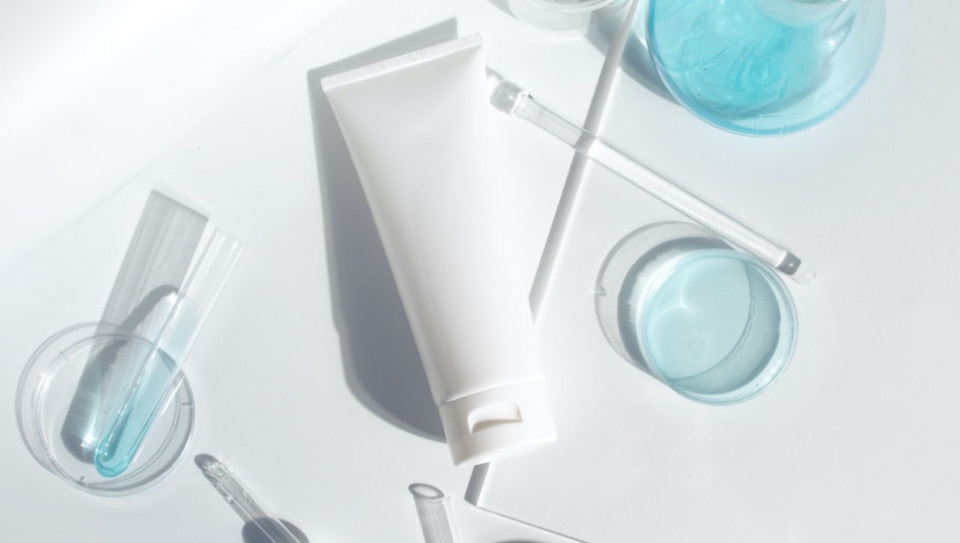 Promed's medical grade collagen biomaterials now available on Fisher Scientific US, LabViva, UnifiMed and Scientist.com.
Promed Bioscience, a biotech company that produces collagen-based biomaterials including highly purified medical-grade atelocollagen from animal tissue, continues its commercialization strategy by establishing strong USA sales and distribution channels.
Thanks to the newly established partnerships with some of USA's strongest distributors in the life sciences sector, Promed's products, can now be purchased through the distribution platforms for a wide range of research, clinical and cosmeceutical applications
To fast-track its presence in the region, Promed has partnered with UnifiMed, an Arizona, US-based, full-scale commercial sales, marketing and distribution company specializing in the medical diagnostics and biotech industries.
Through these early collaborations, Promed looks forward to providing researchers and other R&D professionals with high purity, superior quality biomaterials to address emergent needs in areas such as 3D bioprinting, tissue engineering, wound healing and skin regeneration.
BACK