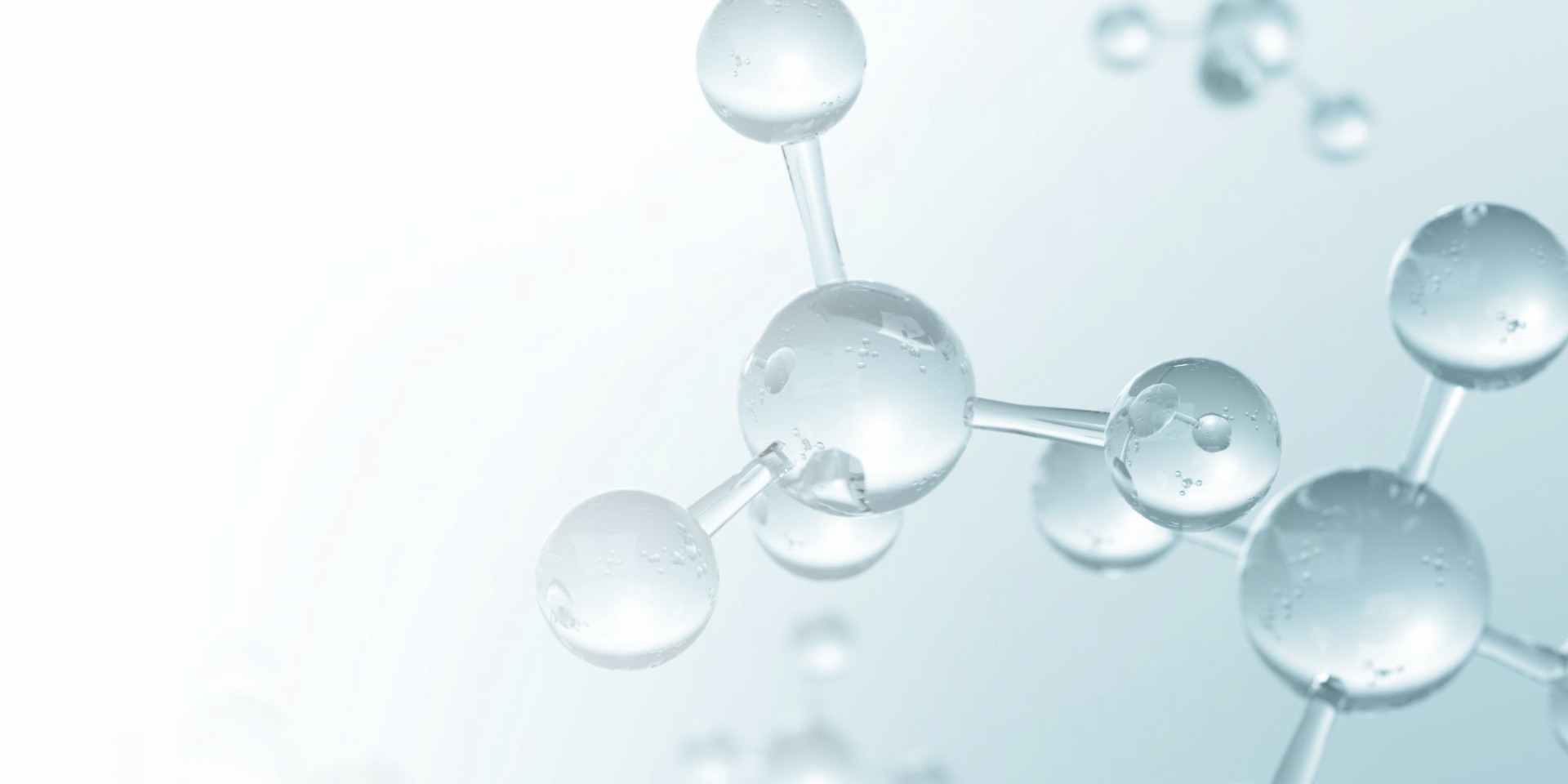 BIOMEDICAL RESEARCH NEWS, AND ARTICLES
Promed Bioscience Ltd Receives Recognition at the Cyprus Healthcare Business Awards: A Testament to Excellence and Innovation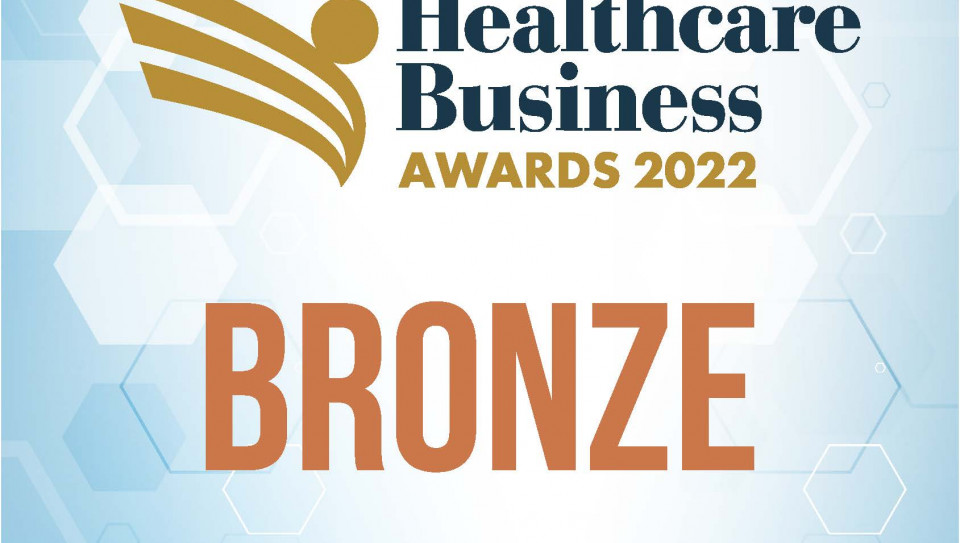 Promed's pursuit of innovation and excellence has earned it another recognition, this time at the Cyprus Healthcare Business Awards. Promed's project, "The Glue of Life: Development of Novel 3D Atelocollagen for Tissue Regeneration in Oncology Patients" received the bronze award, underscoring the exceptional quality and creativity in the company's research efforts.
The Cyprus Healthcare Business Awards recognize and celebrate outstanding achievements in the healthcare industry in Cyprus. This year's event, hosted by BOUSSIAS Cyprus, brought together leading professionals, organizations, and visionaries in the healthcare sector to showcase significant contributions to healthcare, health sciences and patient well-being.
Costas Pitsillides, co-founder and CEO, accepted the award on behalf of Promed Bioscience Ltd, expressing his gratitude for the recognition and emphasizing the collective efforts of the Promed Bioscience team as the driving force for excellence in healthcare innovation .
Promed Bioscience Ltd has set high standards in research and development (R&D) since its inception. The company's focus on developing novel biomaterials for regenerative medicine has been central to its mission to provide effective solutions that improve patient lives worldwide. By securing about €1 million in capital through private investments and research grants, Promed has made significant strides in the development of advanced collagen-based biomaterials for both research and clinical applications, collaborating with partners in Europe, Asia and the United States to facilitate advancements in the field of tissue engineering and organ regeneration.
Promed's recent projects include the creation of medical grade collagen for specialized wound healing products targeting cancer patients with severe skin issues, as well as developing collagen biomaterials for bioprinting and regeneration of lymphatic tissue to replace excised lymph nodes in patients undergoing breast cancer surgery.
BACK