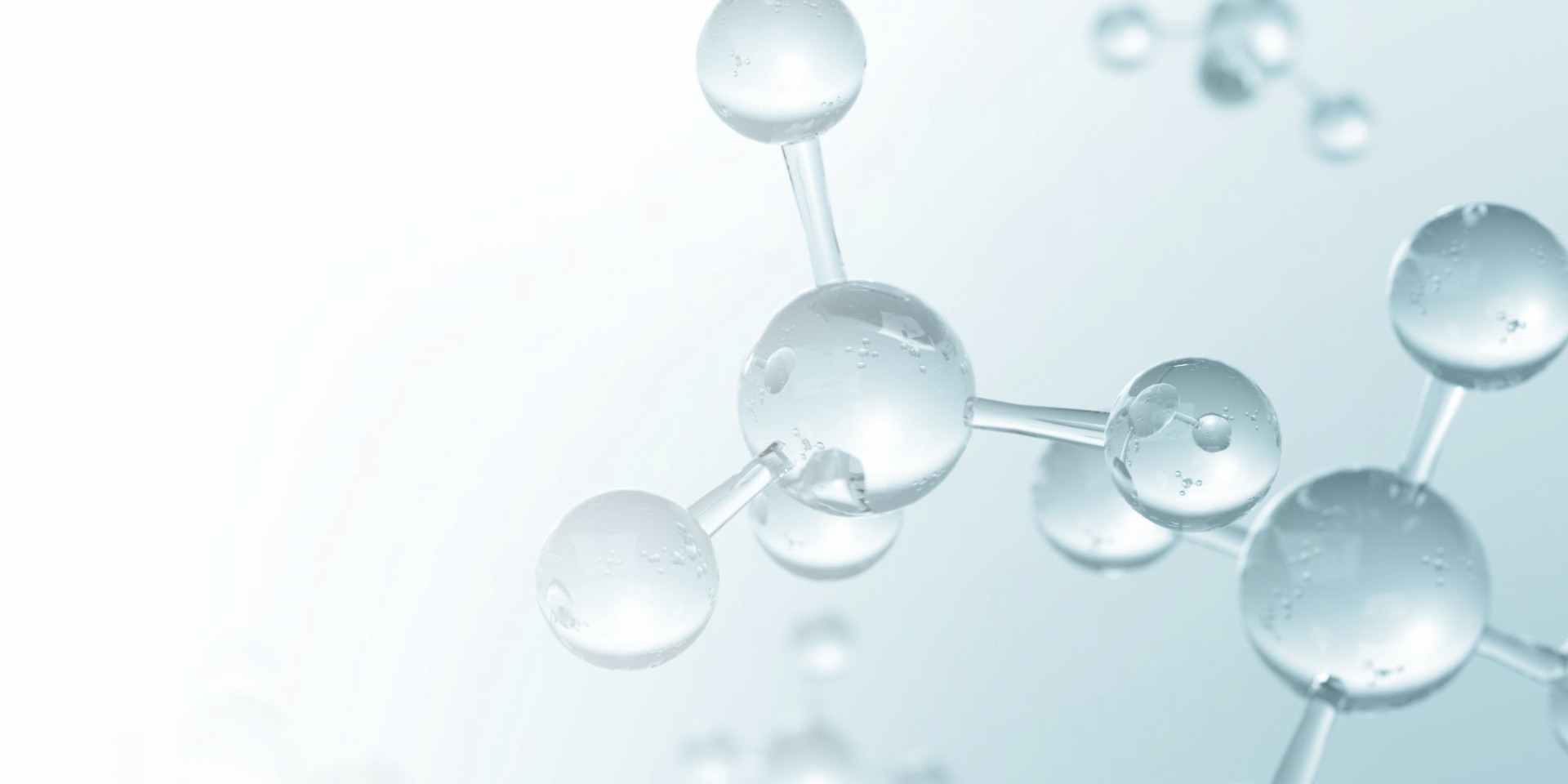 BIOMEDICAL RESEARCH NEWS, AND ARTICLES
Promed Bioscience will be at the biggest tech & entrepreneurial festival in Cyprus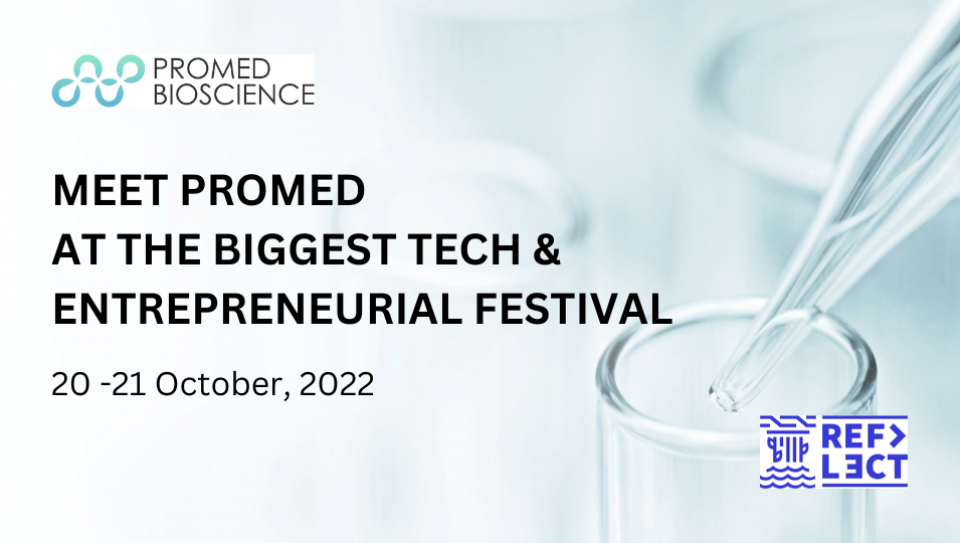 Promed Bioscience is pleased to announce the participation of our co-founder, Dr Marianna Prokopi-Demetriades, as a speaker at the fifth Reflect Festival.
The 3-day event will welcome over 5000 attendees, and host 100 speakers and experts in their fields, across 4 stages. The three main topic areas covered will be Building the Future, Money & Web 3.0, and You 2.0.
"Can all those sci-fi biotech scenarios become our future facts? Moving from sci-FI to sci-FACT may be a challenge but is here to stay. Mixing up nanotechnology with cell therapies, bioinks with artificial organs and unveiling the power of nature to pursue healing is what we do. And we are doing it with passion, vision and compassion for all those suffering and lacking the minimum quality of life." Dr. Prokopi-Demetriades' speech "Traces of the future, bioteching and how to remain an authentic visionaire" will take place on the 20th of October at 11.00 am at the Castle Square Stage.
CEO and Co-founder, Costas Pitsillides, will also be attending the conference; taking the opportunity to engage with other likeminded professionals.
Reflect Festival is where the region's doers engage in strategic networking, brainstorming, and discussing the latest industry developments. Visitors from Europe and the Middle East, including businessmen, startups, entrepreneurs, and tech & science enthusiasts will be at this year's Reflect Festival.
Interested in networking and discovering Promed's products and services? Click here, to book a meeting with Promed's team. Find us on the 20th and 21st of October at Booth 24 - startups section.
BACK